Matthew J. Stuper Scholarship Recipients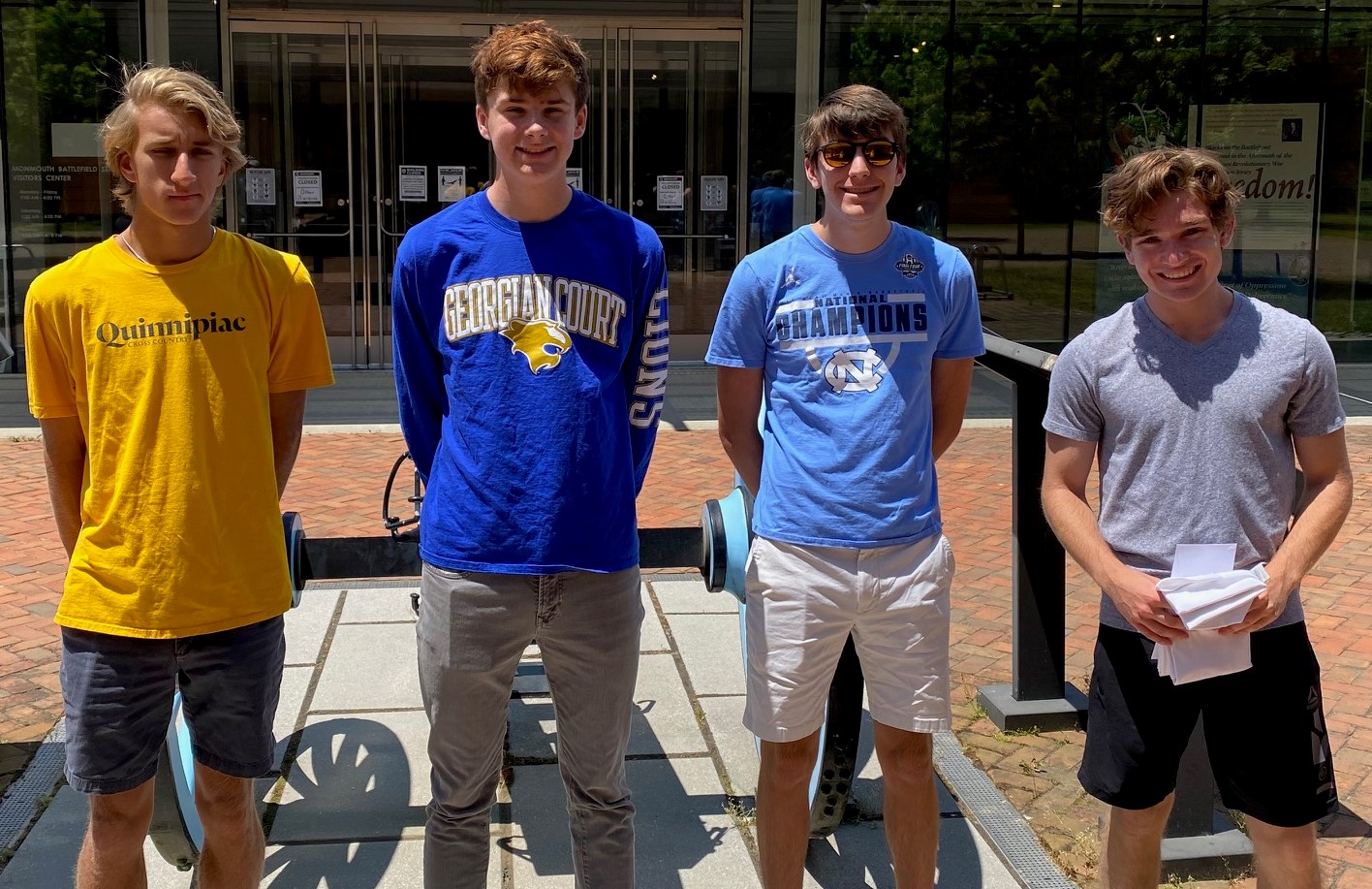 Nolan Kus, Kyle Spector, Tommy Decker, James Gaughan
<![if !vml]> <![endif]>
Families, Awardees, FARC Board Members
The Decker Family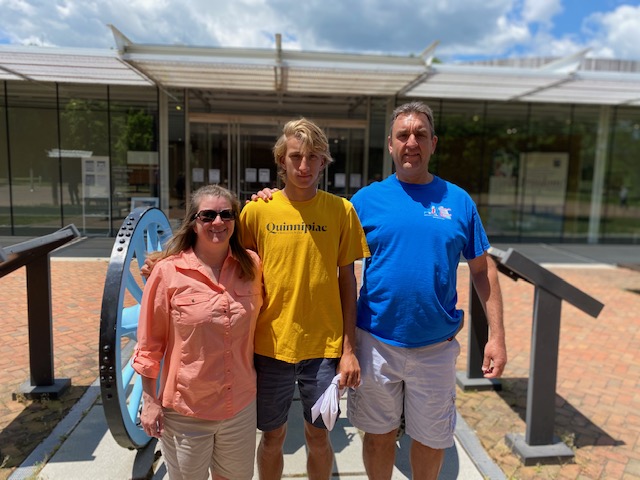 The Kus Family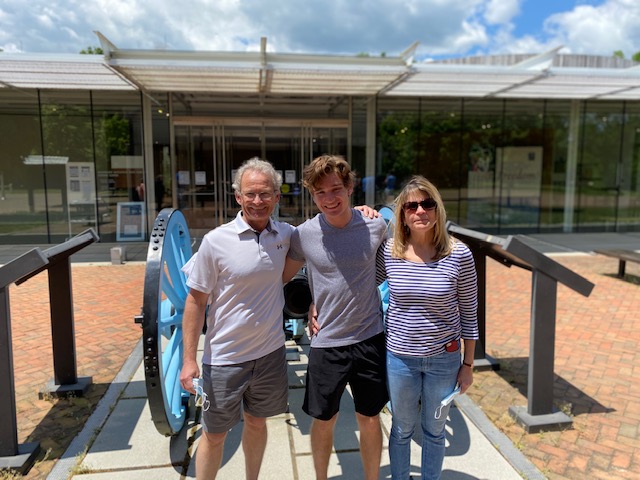 The Gaughan Family
The Spector Family
Presentations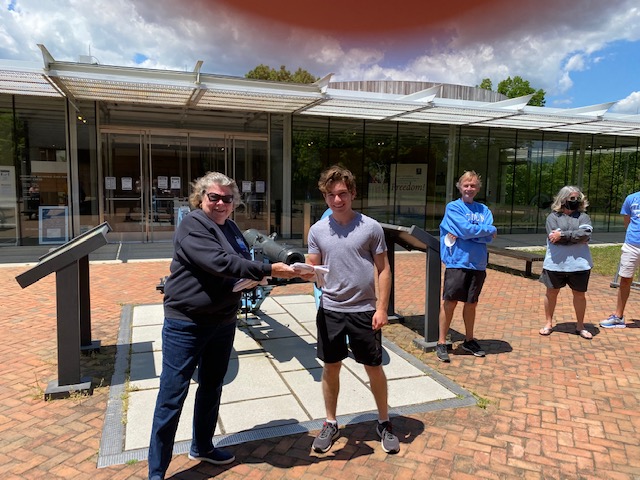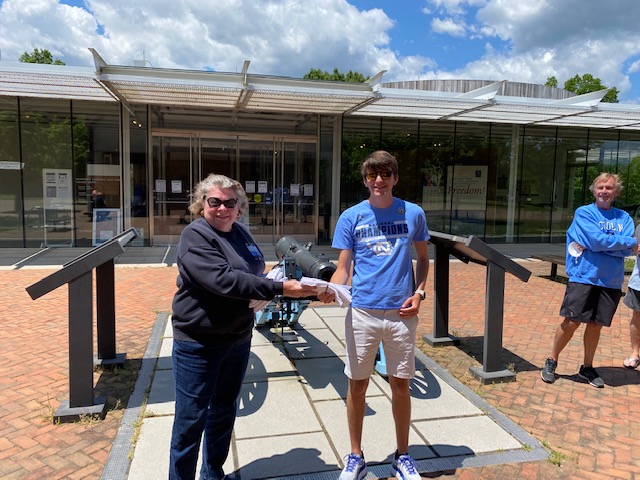 2019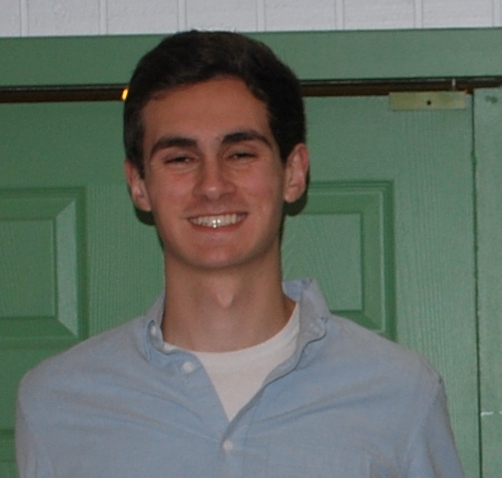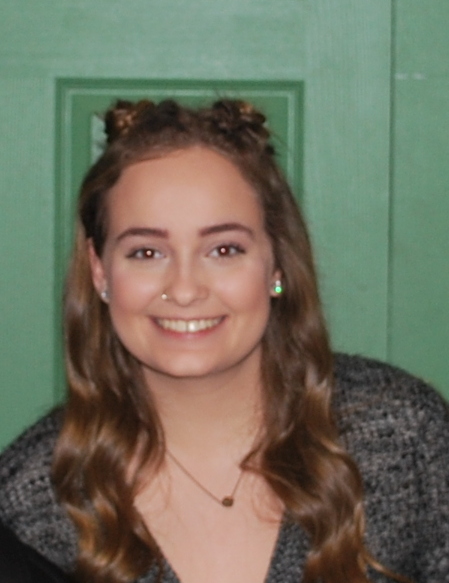 Kyle Reed, Carmela Apostle, and Nicholas Lundberg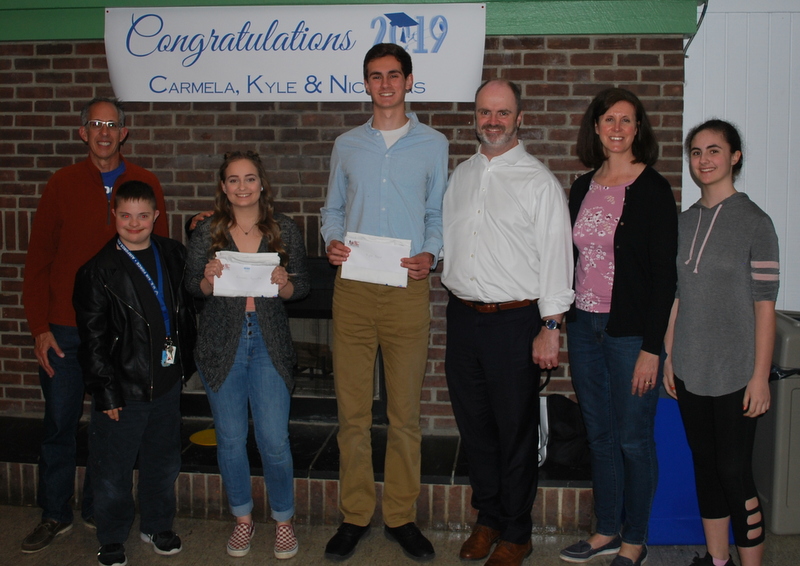 Rachel Kenny & Will Spector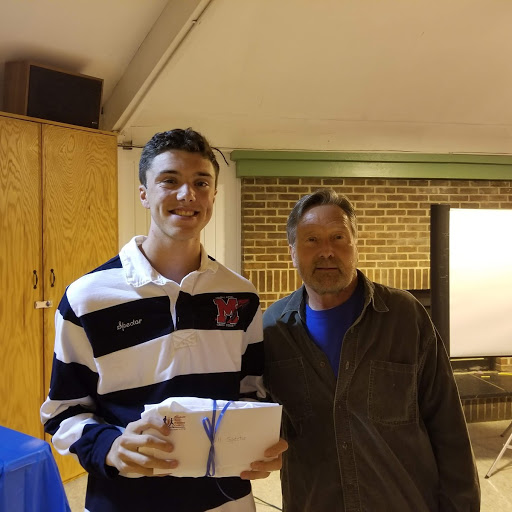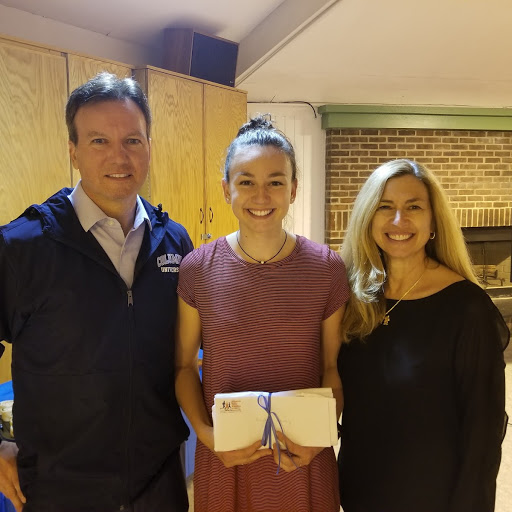 2016
Ciara Roche
2015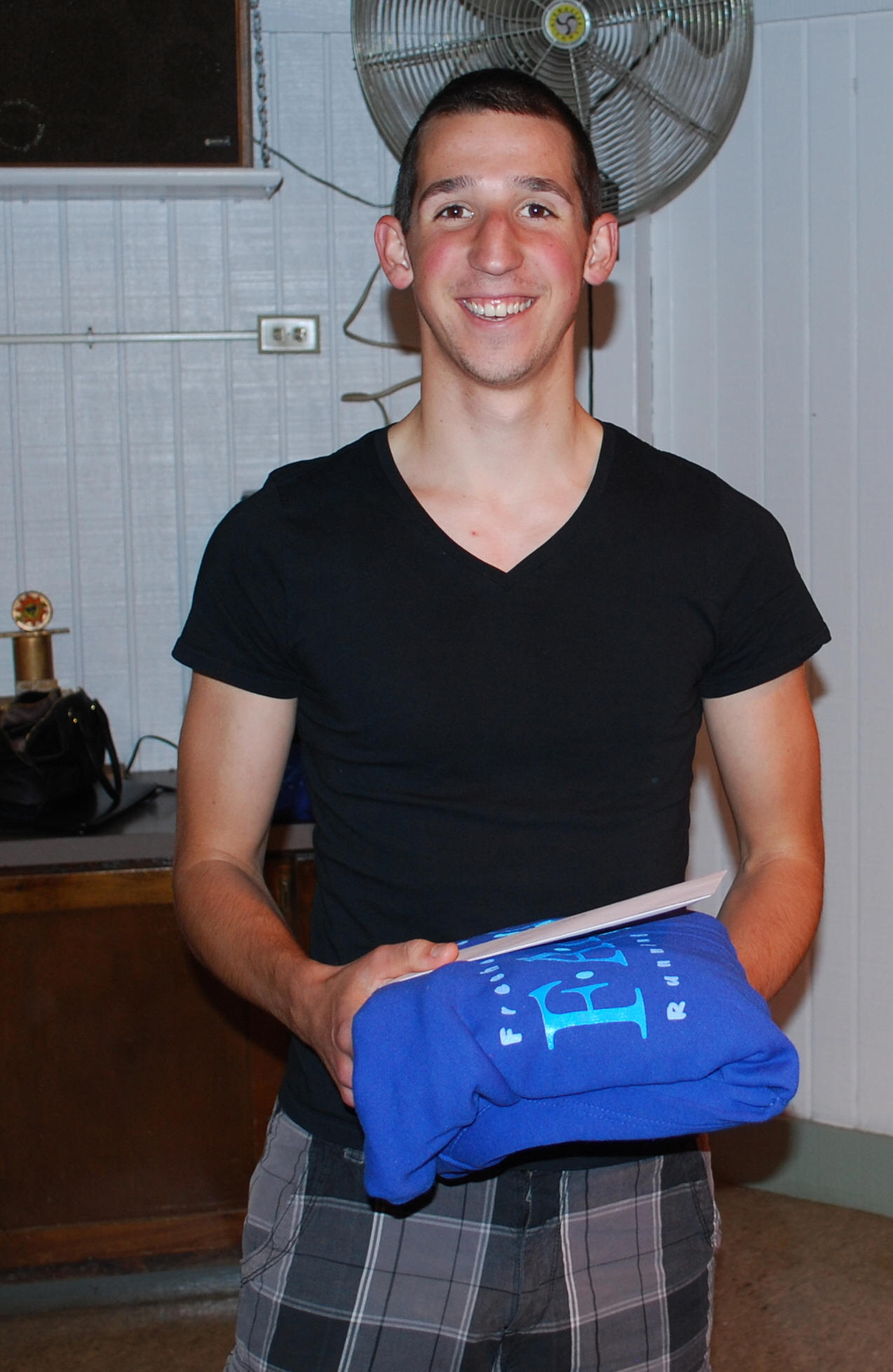 Vincenzo Ferriola
Kerry Dyke
Nicole Francese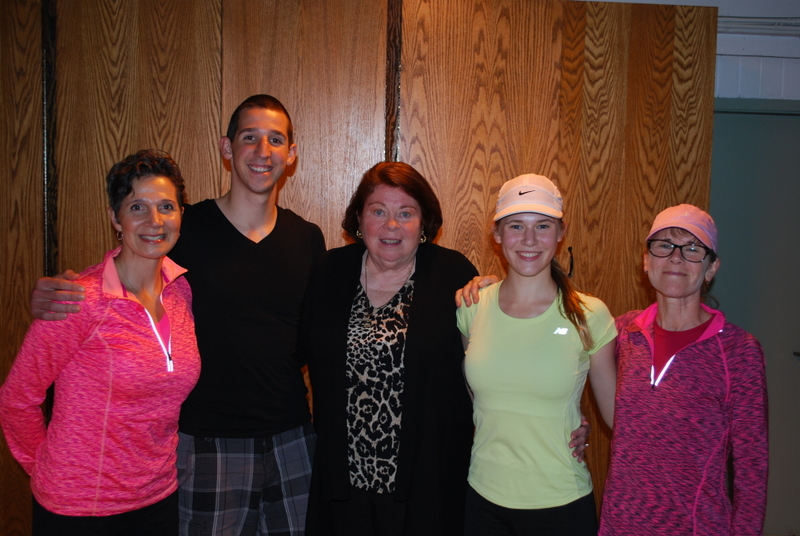 2014
Keelia Decker
Billy Foster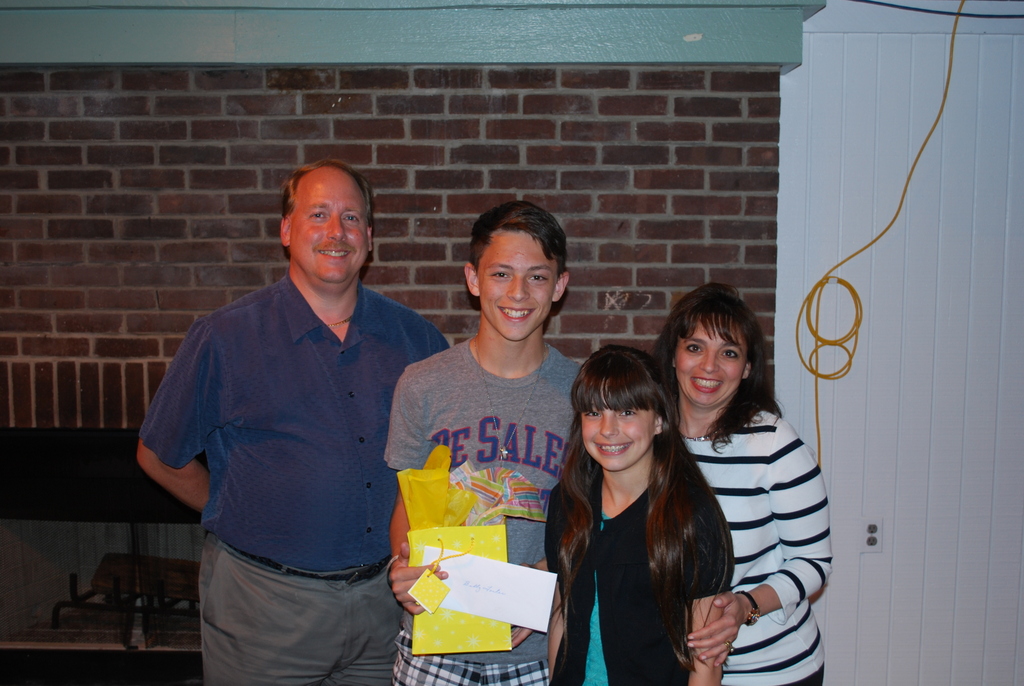 2013
Cody Vientos, Kendall Roche, Ted Apostle, Mia Apostle, Brianne Roche, Danielle Friedman
(Unable to Attend: Laura Coyne. But here is a photo taken from the web)
More photos from the club meeting: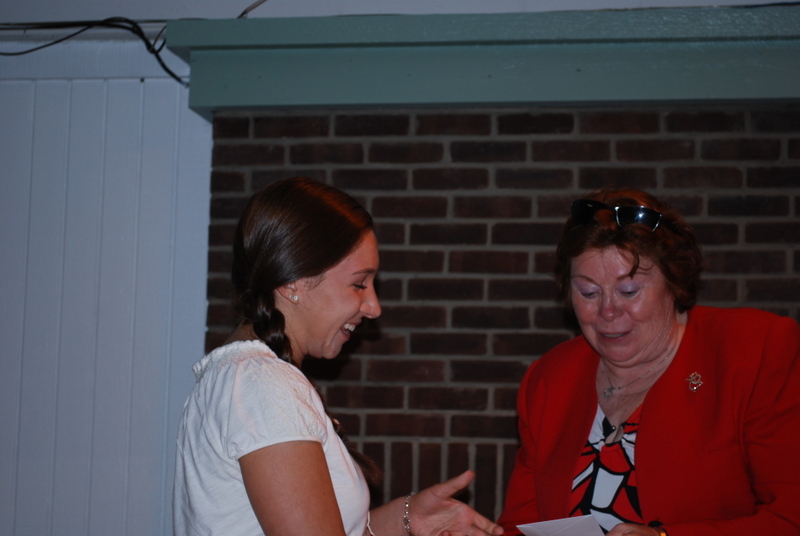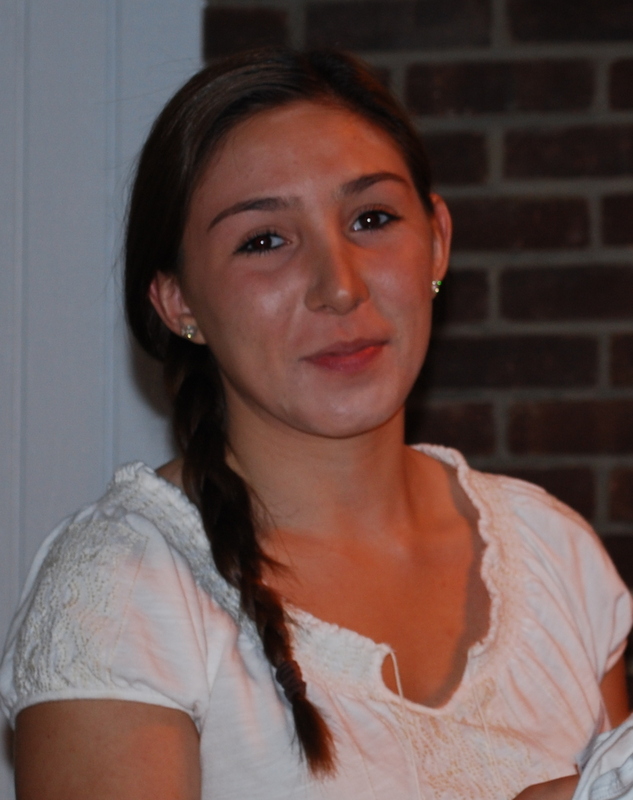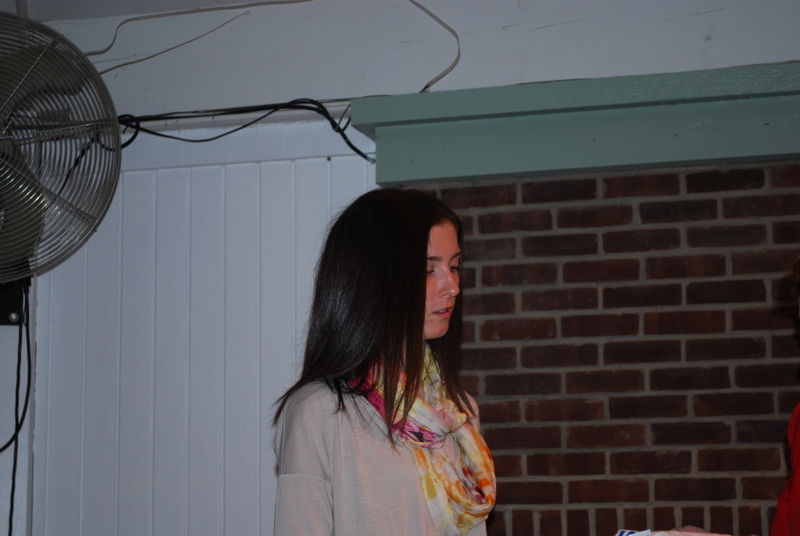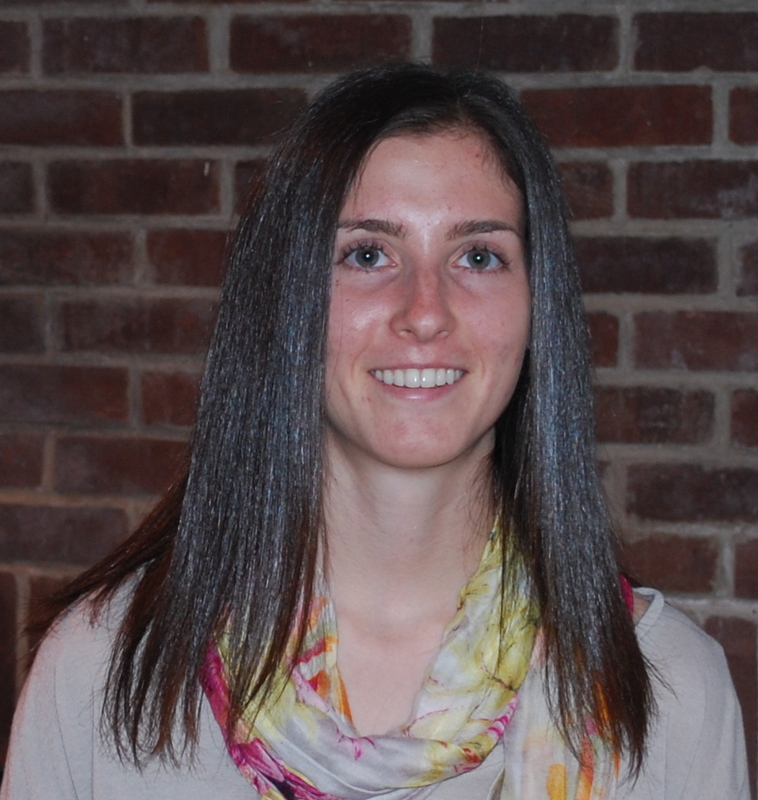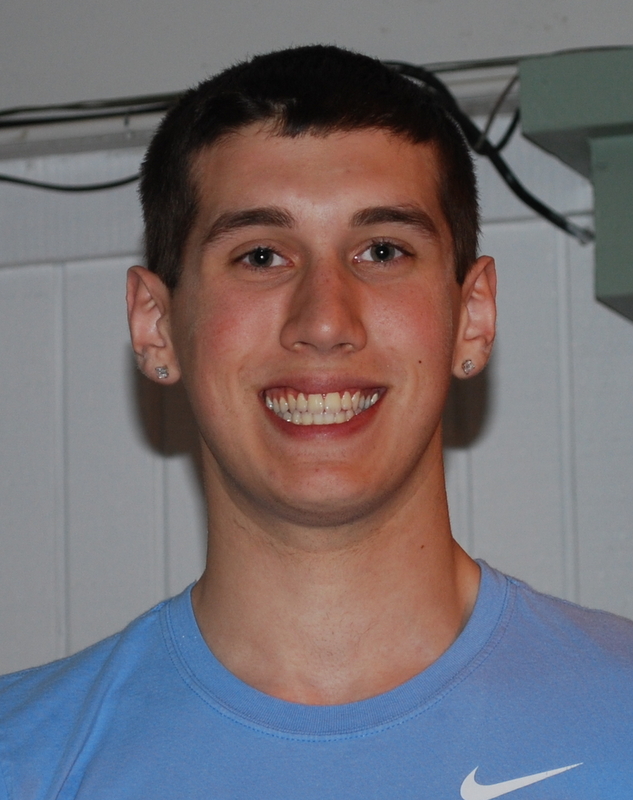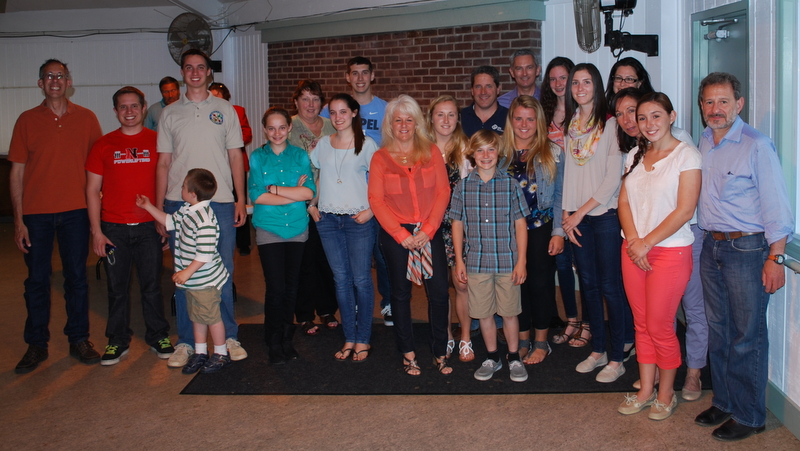 2012
Heather Spadola, Arielle Weiner, Caroline Kellner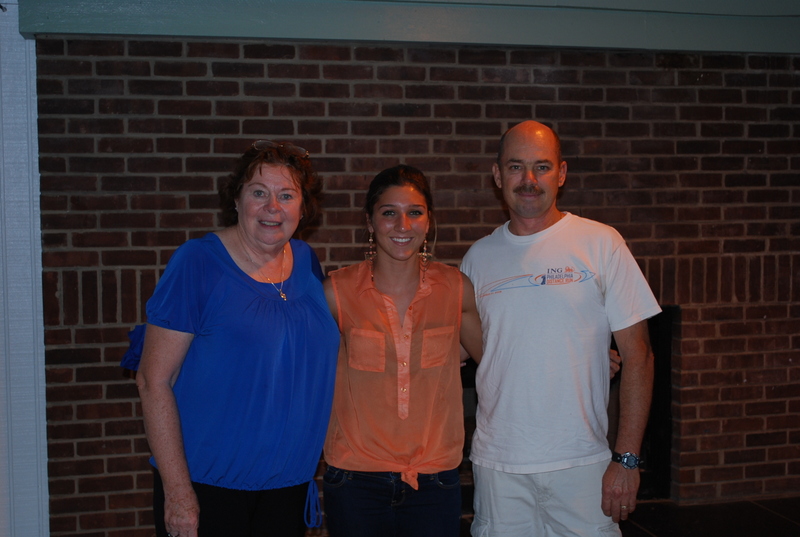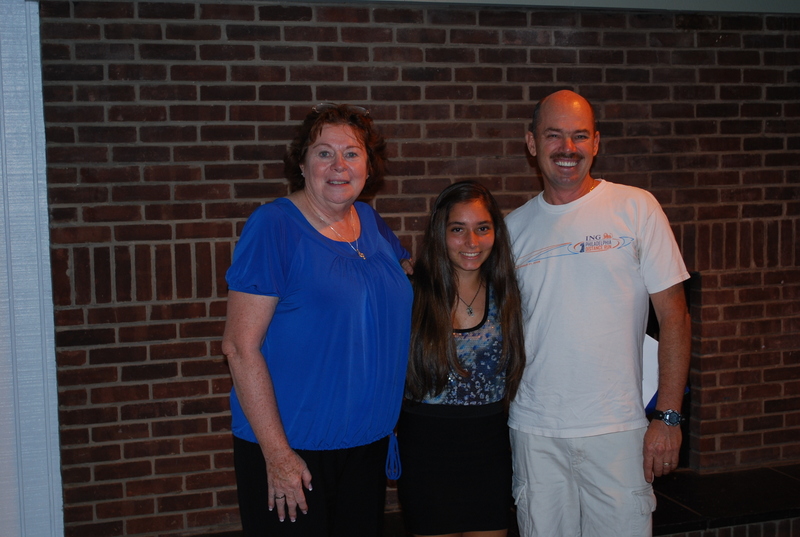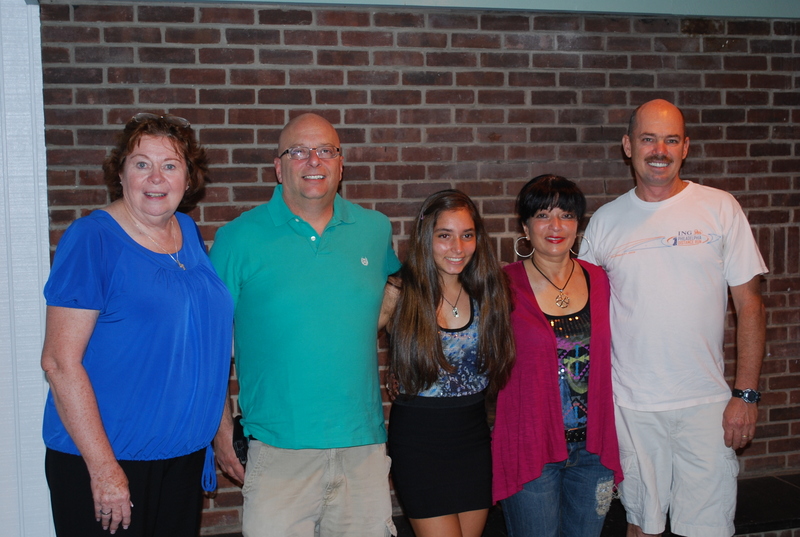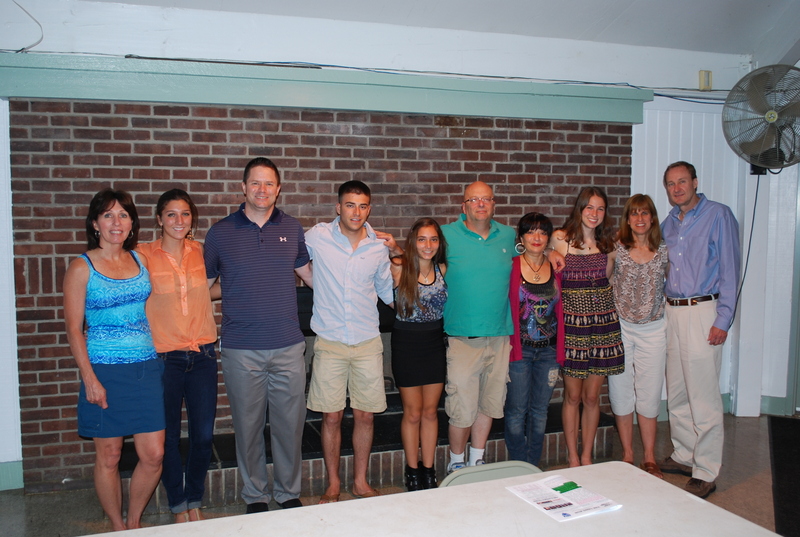 2011
Marcia Borchardt (Peddie School) and Susan Walsh (Point Pleasant High School
)
Roy Apostle, Ron Apostle, Mackenzie Roche, Lauren Hyer, Jeffrey Weitz, Randy Spadola, and James Decker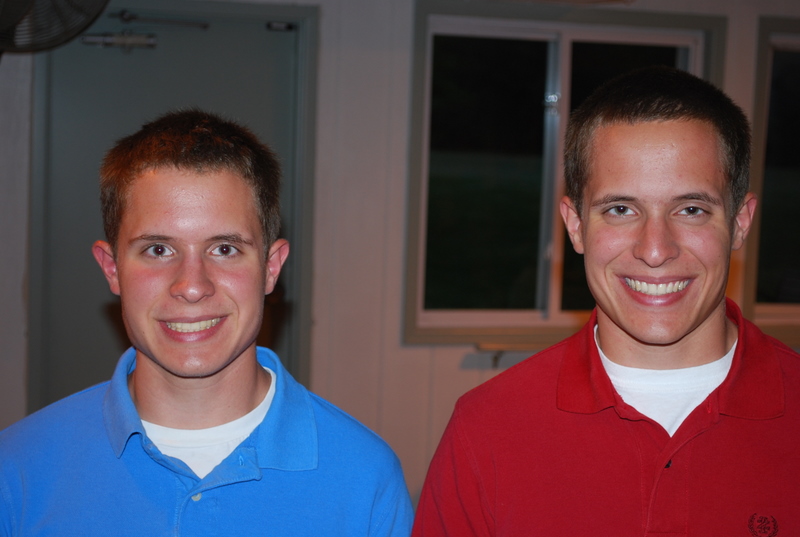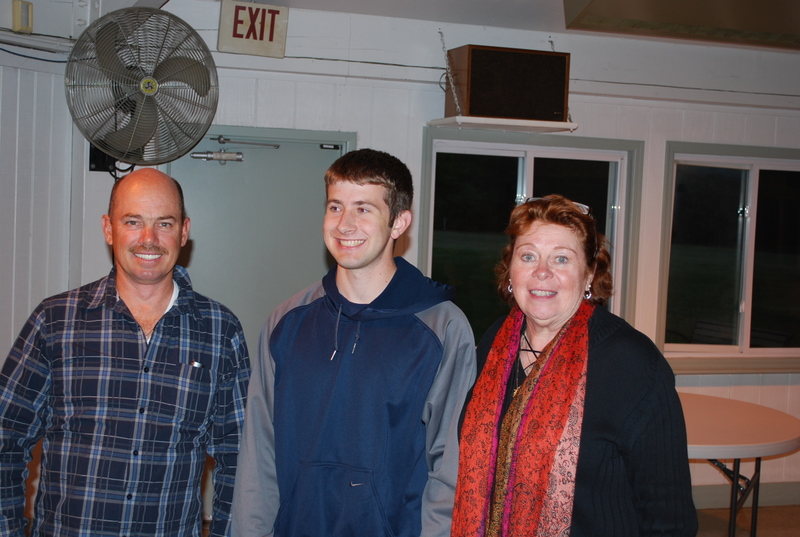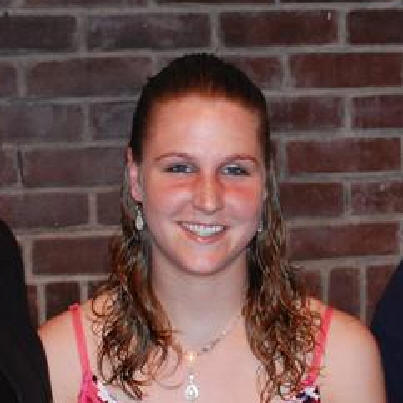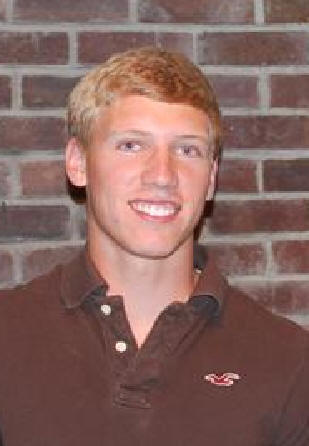 Jason Weiner Kaitlin Kellner Allyson Moskal Ryan Spadola Melissa Provost
2008
Alexis Roy
Jack Tarpey
Jacqueline Roy
Richard Roman
Renee Hyer
---
2007
Ashley Higginson
High School: Colts Neck
College Choice: Princeton, NJ
Mike O'Flaherty
High School: Freehold Boro
College Choice: Wesleyan College, West Virginia (Junior Next Year)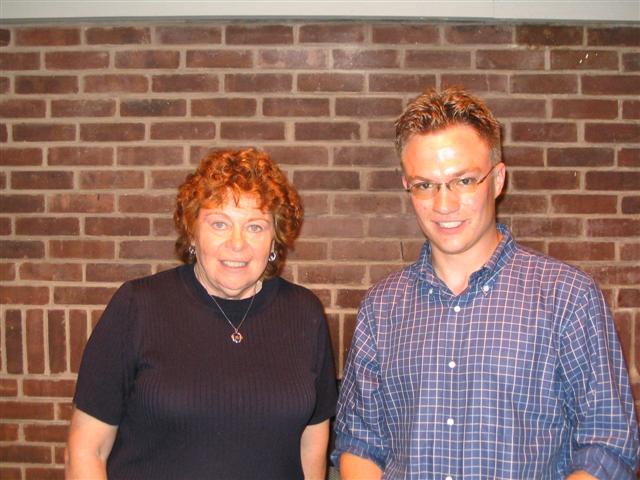 Edward Anskar Fosse
High School: Ranney School
College Choice: Gettysburg, PA
Rachel Provost
High School: Peddie School
College Choice: Duke University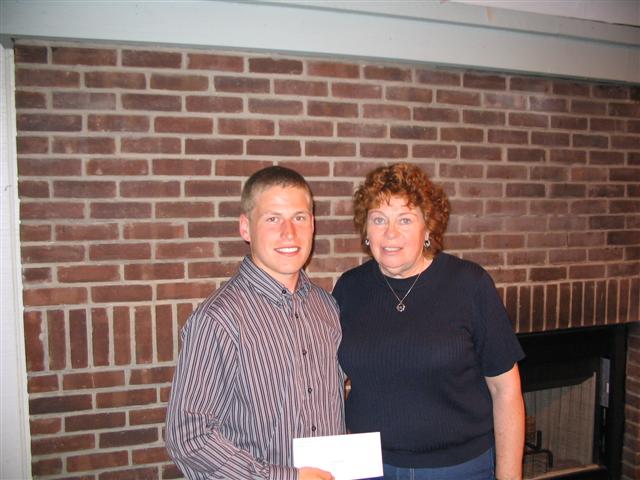 Ken Walsh
High School: Point Pleasant Borough
College Choice: Ramapo
---
2006

Erica Weitz, Sean Coyne, Kerry Calnan
---
2005
Timothy Dunsheath:
We have seen this young man grow up in the FARC family. He has been our Rabbit for the KSN series half mile and mile. Sometimes his little brother jumps ahead of him. He has helped with our Winter Series carrying donuts, setting up and cleaning up, worked at the St Paddy's day race, and Our Women's Only races. He uses running to stay in shape. His sport is Football but with his Dad's coaching he has found that running is a sport to use for conditioning. He and his family represent what a FARC family is all about. We have seen him watching out for his little brothers with care and love for them. He is going on to college and wants to major in Computer Engineering. We wish him good luck in his future studies and his football career.
Laura Saffer:
This young lady is an avid runner. She and her family have been FARC members for many years. She has run both our Summer and Winter series. She received 12 varsity letters while at Manalapan High School and is an athlete for the NCAA Division One University North Carolina Greensboro Spartans earning a 3.63 GPA. She represents what a student/athlete is all about.
Melissa Vientos:
Here we have another FARC family of runners. Along with her Dad and brother, she has participated in our Winter and Summer Series. She has also worked finished line at our St Paddy's race and our Toys for Tots race. She ran cross-country and track for St John Vianney. She is an outstanding student/athlete and will be attending Monmouth University running for the Hawks this fall.
Megan Skeehan:
We have another outstanding student/athlete earning a varsity letter in track at Allentown High School while earning a 3.93 GPA. This is another FARC family that comes out to our events and participates and volunteers their time to make it happen for FARC.
---
2004
Allyson Rosen, James Coomber, Daniel O'Brien and Lisa Oldak
---
2003
Victor Vientos, Adam Salberg, Jason Skeehan, Matt Forys, Nathan Bergum, Ken Anderson (Not pictured)